Stronger Teams.
Successful Students.
Inspired Donors.
Our service design, community platform, and professional development offerings generate real results for teams and institutions.
Higher ed faces an increasing number of challenges: declining alumni giving rates, changing student demographics, and trouble developing and retaining talent, just to name a few. To adapt, institutions need efficient, scalable solutions to meet constituent needs. Switchboard empowers forward-thinking institutions to design solutions that last.
Strategy, training, tech, and more—learn more about what we do:
A Fellowship for Emerging Innovators
Our Higher Education Innovation Fellowship is a six-month program for emerging higher education leaders who want to learn best practices to scale innovation at their institutions and advance themselves as a change agent on campus.
A Conference for People Tired of Conferences
ListenUp EDU is a two-day conference about listening and building trust in higher education. Join us in Portland this April for a collaborative event where attendees actually get to participate, not just passively consume Powerpoint presentations.
Meet your goals with our design-thinking approach to addressing constituent needs
Boost your team's capacity and improve performance in the long term
Develop and retain talent with our professional development and coaching packages
Create a culture of philanthropy that generates lasting returns
Learn how to deliver services to your constituents more efficiently and at scale
Generate actual, lasting results with ongoing support from our team
Working with Switchboard was the first time I've ever hired consultants, and I'm very impressed. I really enjoyed the workshop that Switchboard conducted, and the deliverables that they provided were top-notch.
Ryan Catherwood
Assistant Vice President, Alumni and Career Services
Longwood University
I must admit, this is the best overall team I've ever had the pleasure of working with in almost 30 years at Seattle Pacific University.
Jacqui Smith-Bates
Dean of Career and Learning Support
Seattle Pacific University
Some of Our other Wonderful Partners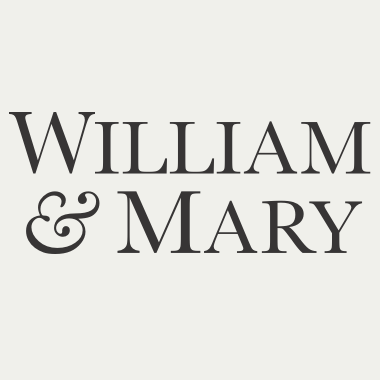 Start a Conversation With Us
Learn more about how we can work with you
Each one of our partnerships begin with listening—What do you need? What do your constituents need? What is your team's capacity? What are your strengths and challenges? Fill out the form below, and we'll call or email you to set up an initial discovery call.